You are not just another face in the crowd …
You are important and significant! Your life matters to you and to others who are counting on you! Let's face it there's a great deal at stake, you have more financial decisions to make on an ongoing basis as life moves forward for you and your family!
There's no "one size fits all" or "cookie cutter" plan when it comes to saving and planning for your future! You need personalized guidance to help you prepare for both, the expected and the unexpected. Help with determining what's more important to you now, protection, retirement or both!
We have the solution to your financial future by introducing you to the tools that will enable you to SAVE YOUR RETIREMENT! Along with showing you "how" to protect your current income whether you; Live – Die – or get SICK!
Millions of Americans file bankruptcy due to an unforeseen health crisis, that exhaust their life's savings and forces them to empty their bank account of hard-earned money! It doesn't have to be that way for you or anyone else, that choose to implement the products and principles we introduce to you here at ALR Financial Group!
Let us help you attain your goals and build you, A Lasting Retirement you can't outlive!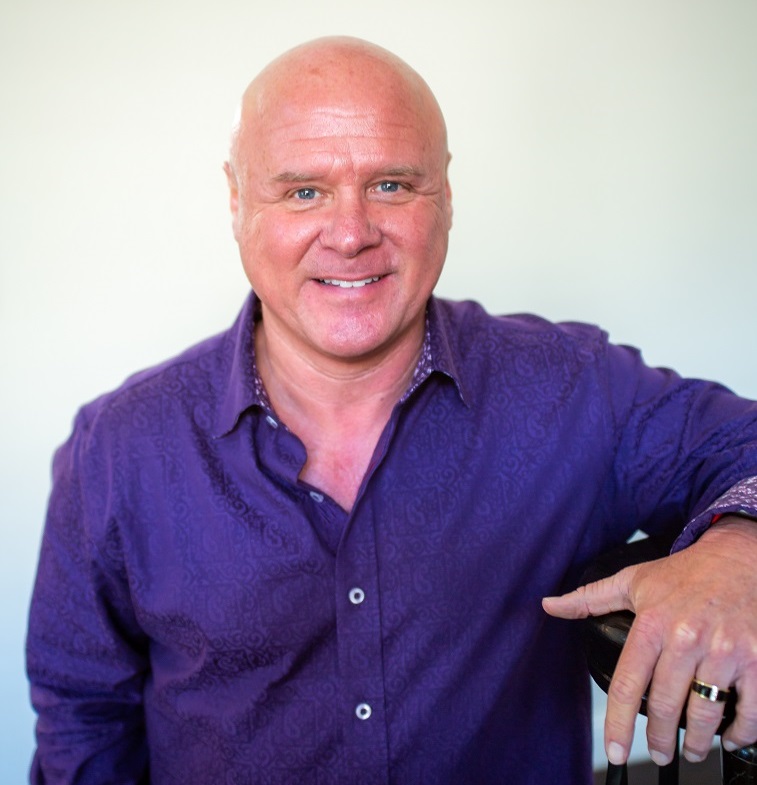 ALR Financial Group
Founder
After losing my mom to cancer in 2014, shortly thereafter I began a career in the financial services industry! I saw the need to build long-lasting retirements for people while financially protecting families. I can help you prepare for retirement and protect your family along the way! Personalized advice tailored to you to help you achieve your goals, today, tomorrow and throughout your life! In fact, I represent some of the largest financial service companies in the world!
I have had the privilege of helping families across the United States, build and prepare for a tax-free retirement! Knowing that if anything critical should happen along the way such as; heart attack, stroke or cancer, my clients are covered with Living Benefits while they are still alive! Working together, I can help you feel more confident, connected, and protected with regards to your financial future! A Lasting Retirement, you can't outlive!
Please fill in your info and we'll get back to you.